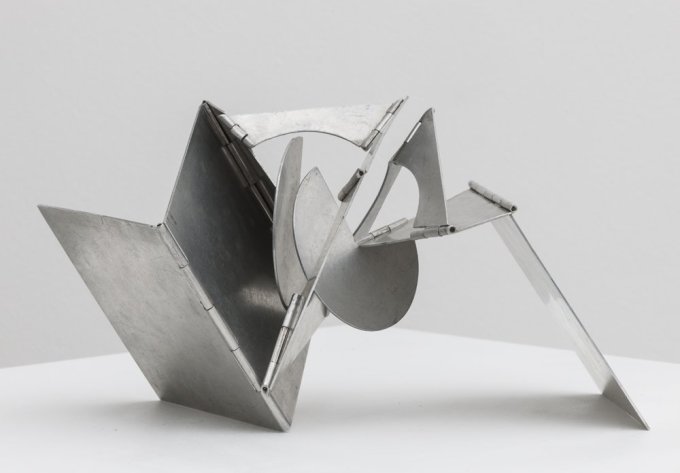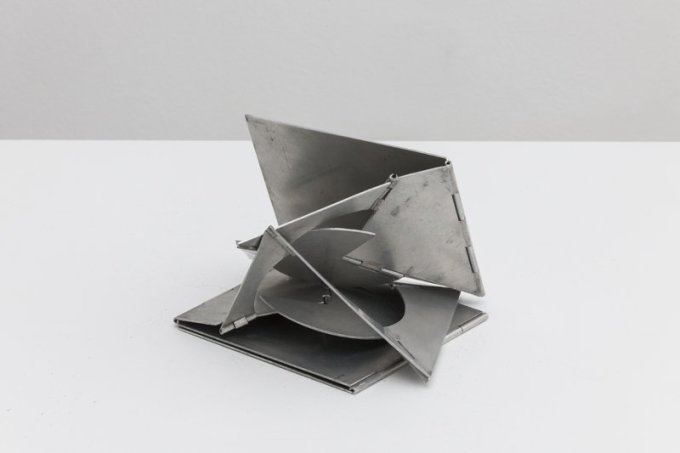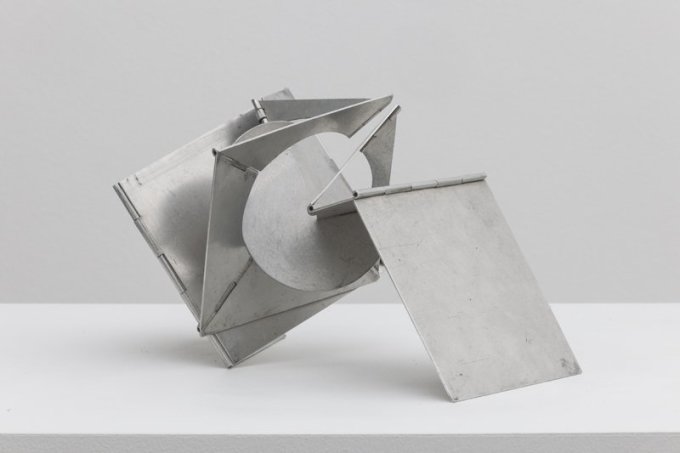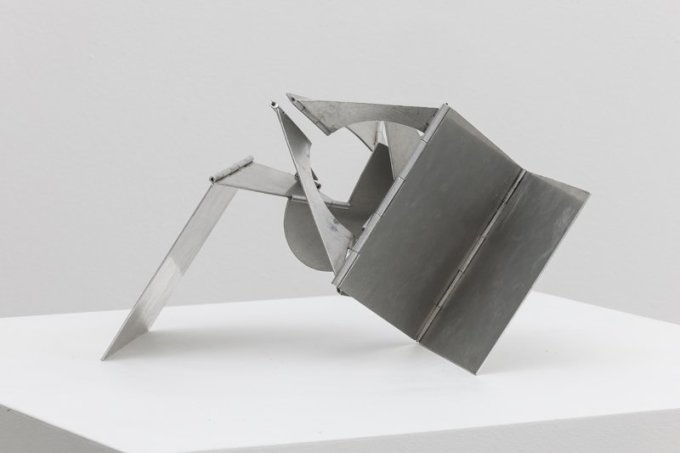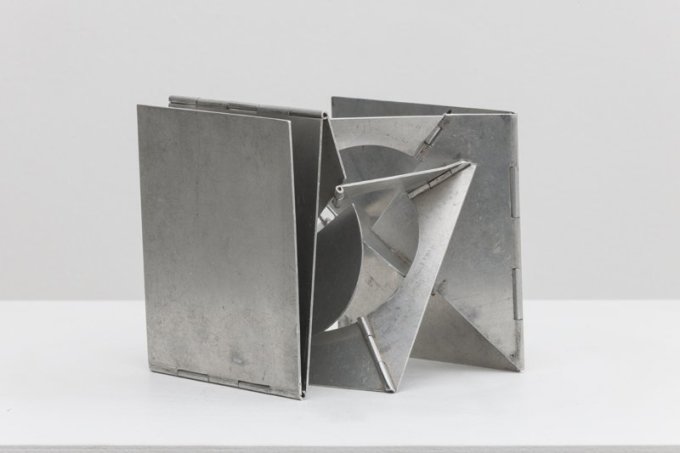 Lygia Clark
Bicho De Bolso
,
1966
Aluminium
20 x 10.2 x 32.2 cm, 7 7/8 x 4 1/8 x 12 5/8 ins
Unique
Maquette
© O Mundo de Lygia Clark-Associação Cultural, Rio de Janeiro
This work was made by Lygia Clark herself and is therefore categorised as a maquette. Lygia Clark kept this for her private collection and there is no record of this ever having been exhibited.
Provenance
The Estate of Lygia Clark, Brazil
Exhibitions
A Tale of Two Worlds Experimental Latin American Art in Dialogue with the MMK Collection 1940s-1980s, Museum für Moderne Kunst, Frankfurt, 25 November 2017 - 2 April 2018
The Shadow of Color, The Israel Museum, Jerusalem, Israel, 22 December 2016 - 11 April 2017
Concrete Remains: Postwar and Contemporary Art from Brazil, Cristin Tierney, New York, 8 May - 22 June 2013
Publications
Rita Kersting,
The Shadow of Color
. Exhibition Catalogue. The Israel Museum: Tel Aviv, 2016,
97.