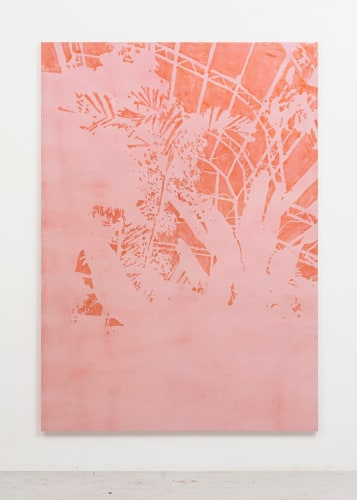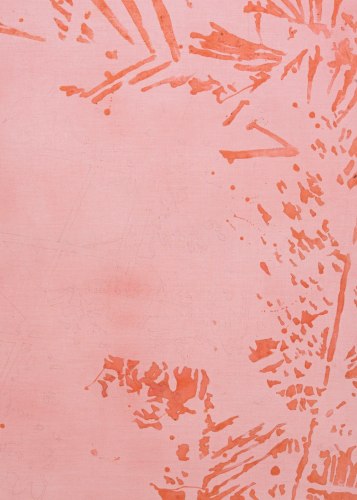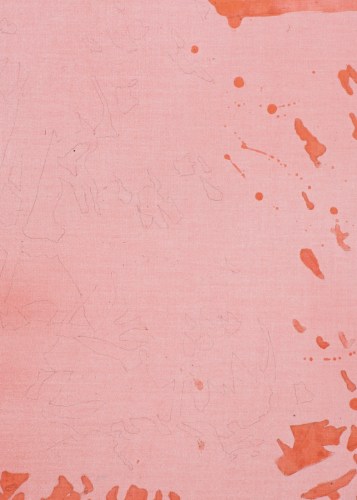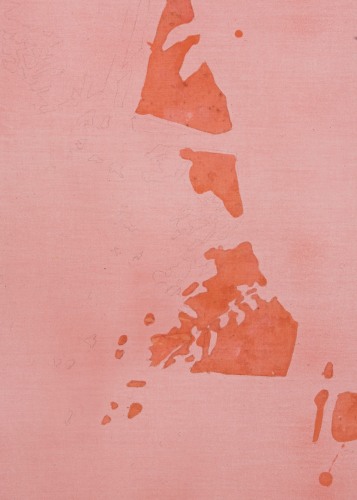 Ian Kiaer
Quick City (red cloth)
,
2018
Varnish, pencil, acrylic, acetate on linen
230 x 180 x 4 cm, 90 1/2 x 70 7/8 x 1 5/8 ins
Michael Marder is a Professor of Philosophy at the University of the Basque Country, and focuses his teachings on environmental thought. His most recent book Through Vegetal Being discusses vegetal breathing. Vegetal breathing looks at how plants contribute to human development by sustaining our breathing, nourishing our senses, and keeping our bodies and minds alive. Marder notes the importance of returning to ancient traditions to revive a culture closer to nature. This points towards a more universal way of becoming human, one that is embedded in the vegetal world.
Provenance
Collection of the artist